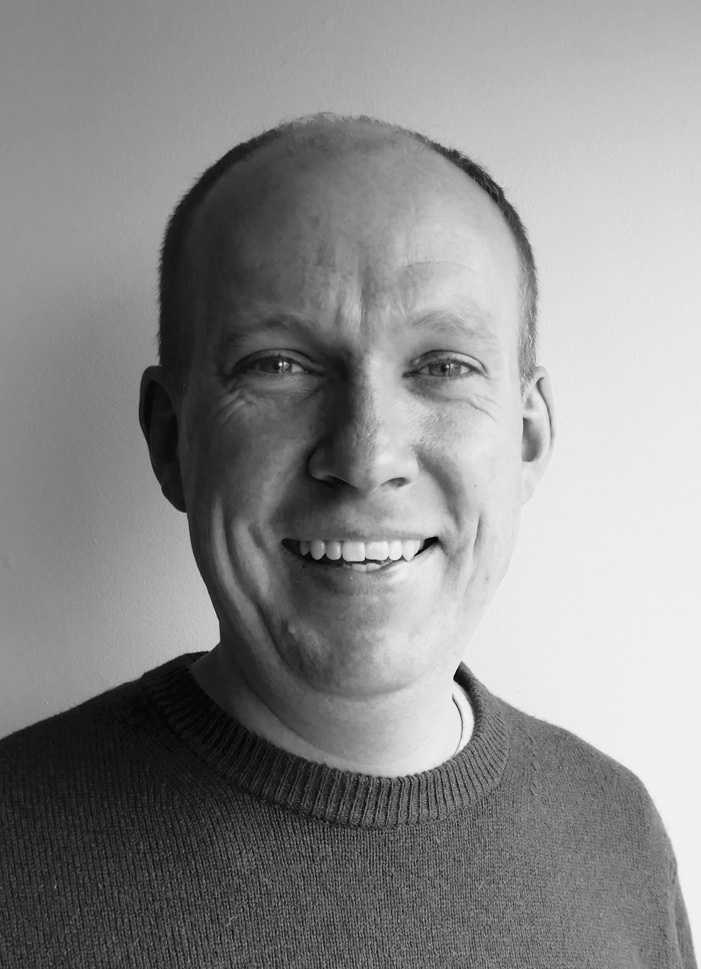 Ed Eaves has been working as an illustrator since graduating from Kingston University in 2000 with a First Class Honours Degree in illustration. Ed has worked with many different publishers including Bloomsbury, Campbell, Hodder, Little Tiger, MacMillan, Oxford University Press, Scholastic, Simon and Schuster and Templar. 
Ed won the Stockport Schools Book Award and the Oldham Schools Book Award in 2012 for 'How to Grow a Dinosaur' written by Caryl Hart. 'Welcome to Alien School', another book in the popular Albie series written by Caryl Hart, was shortlisted for the Red House Children's Book Award in 2013. 
Ed lives near the Kent coast with his wife, the illustrator Rebecca Finn, their two children and a dog.